Waiting on Wednesday @ Breaking the Spine. Show off upcoming releases that you're eagerly anticipating.
It's near New Years, which means it's time for my annual reread of all Cassie Clare series!!!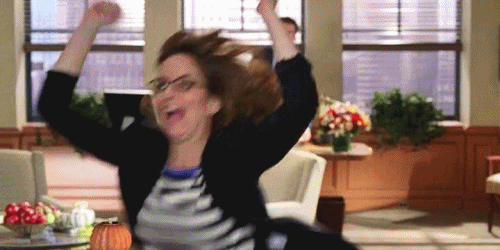 (… okay… I'm a little crazy)
While rereading the brilliant series, I am dying for the next instalment:
Lord of Shadows (The Dark Artifices #2) by Cassandra Clare
I NEED TO KNOW HOW MY OTP ARE GOING.
I know what you're thinking, "But which OTP?"
Oh, you know………..
THE OTP OF 2016. 
(Katy and Daemon equally tie.)
THEY ARE MY PERFECT LITTLE BABIES WHO DESERVE EACH OTHER SO MUCH BUT CAN'T SEE IT ARGH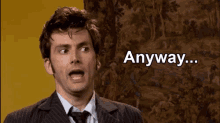 That's all for today! 
Other Waiting on Wednesday posts:
Enjoy your Wednesday,
What book are you waiting on? 
the other one