Beyond the Books is a weekly meme where Karen throws out a prompt (mostly non-bookish), and we all blog about it. Come back here and share your fun update. Then, we all have fun learning about each other.
Prompt for the 18th of January: List some interesting posts you have read lately (loved or hated)
1: Noriko's wonderful post about the hidden truth of audiobook bundles, and Amazon's sneaky terms. 
I resumed listening to audiobooks last December and I also added Audible Romance Package to my monthly subscription.
As they say 'you can binge listening to romance audiobooks however much you want,' I assumed that I could download however many audiobooks as far as they are part of the package.

But I was wrong 😦

I searched and searched and searched and added about 10 books all at once, and when I attempted to add some more, a message popped up and it said,

"You can add up to 10 audiobooks at once. You need to return some to add more."

Shoot.

This is just like 'Kindle Unlimited' where there's actually a limit as to how many books you can borrow at once.
2: Liv examined the effects of Youtube's new monetisation policies, in respect to how the will disadvantage the Booktube community (oh no! 😦 )
 Their new policy is that channels must have 1,000+ subscribers and 4,000 views in the past year…

A significant number of community members will be impacted because they'll either A. Not qualify anymore B. Have a more difficult time qualifying now. Booktubers do what they do usually with minimal to no income.
Additional to this wonderful exposé, Liv also lists the top Booktubers to check out and support! These include:
Kat: www.youtube.com/katthebooknerd

Faye:www.youtube.com/daydreamingstar21

Shannon: www.youtube.com/channel/UC4PzUNu29xsHHJCOUk_4fbg

Sophie: www.youtube.com/channel/UCmsHU4ppwtKAhGyLHyaVEIg?view_as=subscriber

Taylor Lien: www.youtube.com/channel/UC-Sy95TVDkxDe7zIo0WODzA

Kav: www.youtube.com/c/xreadingsolacex

Sami: www.youtube.com/c/bookishsami

Hazel: www.youtube.com/c/StayBookish

Zoe: www.youtube.com/user/zoecollins1894

Holly: www.youtube.com/hollybygollybooks

Becky: www.youtube.com/channel/UCaigD9kYqRBdR9Kf0ksPMiQ

Ally: www.youtube.com/user/tralaluv

Carly: www.youtube.com/user/Carkitty12

Valeria: www.youtube.com/channel/UCE3YcamP88VooCEJj8TZXYw

Lottie: www.youtube.com/user/LottieLovesBooks1

A Bear & A Bee Books: www.youtube.com/channel/UCpTvItAcpb52MWmRFWEJ5vg
3: Nia revealed her top 5 books she's forgotten the plot to, and I have to agree with her on all of them. She hit the nail on the head for this Book Meme!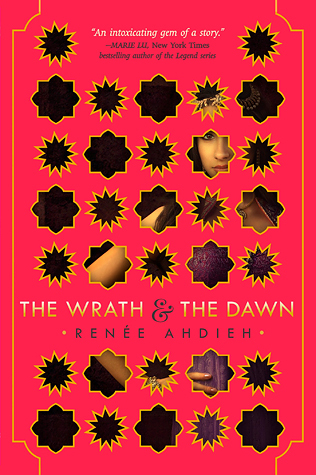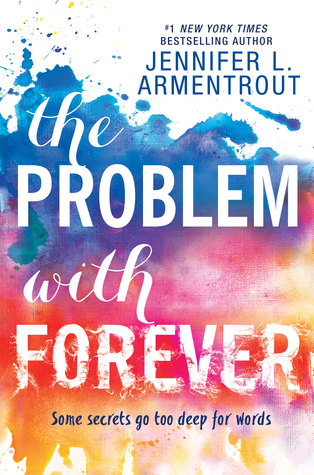 Now I have to say that some of this I've really enjoyed back in the time, and probably still love them right now, but I can't remember anything about them. 
4: Kim posted a quick motivational quote by author, Octavia Butler.
' To be led by a tyrant is to sell yourself and those you love into slavery.'
5: Analee wrote an adorable post comparing reading to sports, and then recommended some sports-themed novels. Go ahead and give it a read, there's some surprising similarities I never considered before reading this!
Tons and tons of tropes and stereotypes make nerds and sports so incompatible, such a foreign thought and it just frustrates me. IMMENSELY.