Hosted by Pure Imagination: Link up your giveaways and posts you want to promote – that you posted during the week.
This week I've posted:
What else have I been up to?
I read Every Last Word by Tamara Ireland Stone. I have yet to write a review, mainly because I didn't enjoy it.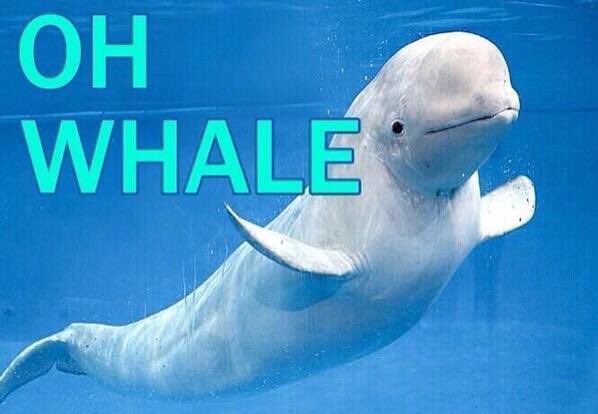 I binged all of Season 5 of Brooklyn Nine-Nine yesterday. Then made my friend watch it, in the afternoon.
I also rode my bike for the first time! It was SO MUCH FUN and so I made my mum join in.
The next morning, however, I woke up stiff.
Then went to the beach all morning. Yay!
And now I'm gonna relax and read all evening 🙂 Happy Saturdaying, folks!