Hosted by Kathryn: It's Monday! What Are You Reading? is a place to meet up and share what you have been, are and about to be reading over the week.  It's a great post to organise yourself. It's an opportunity to visit and comment, and er… add to that ever-growing TBR pile! So welcome in everyone.
What I Read Last Week:
An excerpt from the exciting upcoming release by Reese Witherspoon's Whiskey in a Teacup. Read the excerpt on Goodreads!
What I'm Currently Reading: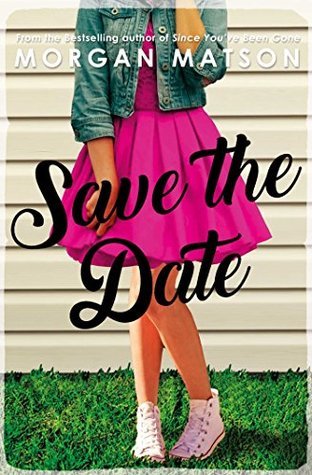 This book is a fluffy, light-spirited wedding drama about 17-year-old Charlie, who's caught in the mayhem.
Stories I Only Tell My Friends: An Autobiography 
by
Rob Lowe
I'm listening to this via audiobook, and it's narrated by the author himself. I'm 70% through and LOVING it. He is so freaking charismatic. His stories are unbelievable. He grew up with so many stars before any of them were famous.
What I'll Read Next:
So this is due in the library but I haven't read it yet. It's still cheaper to read it with library fines instead of paying full price, eek!
---
Happy Monday! What are YOU reading?