Hosted by Beth Fish Reads, let's just talk about food-related books and food. Food is great. Food is delish.
I got my wisdom teeth taken out! (Update: no I didn't. Look forward to in 2 weeks time, when my surgery has been postponed). This is my third time mentioning it on the blog this week. Sorry. But also eh I could be talking about it more, so bugger off. 
For the next week, all I'll be having is good ol' mash potatoes, ice cream, and soft pasta.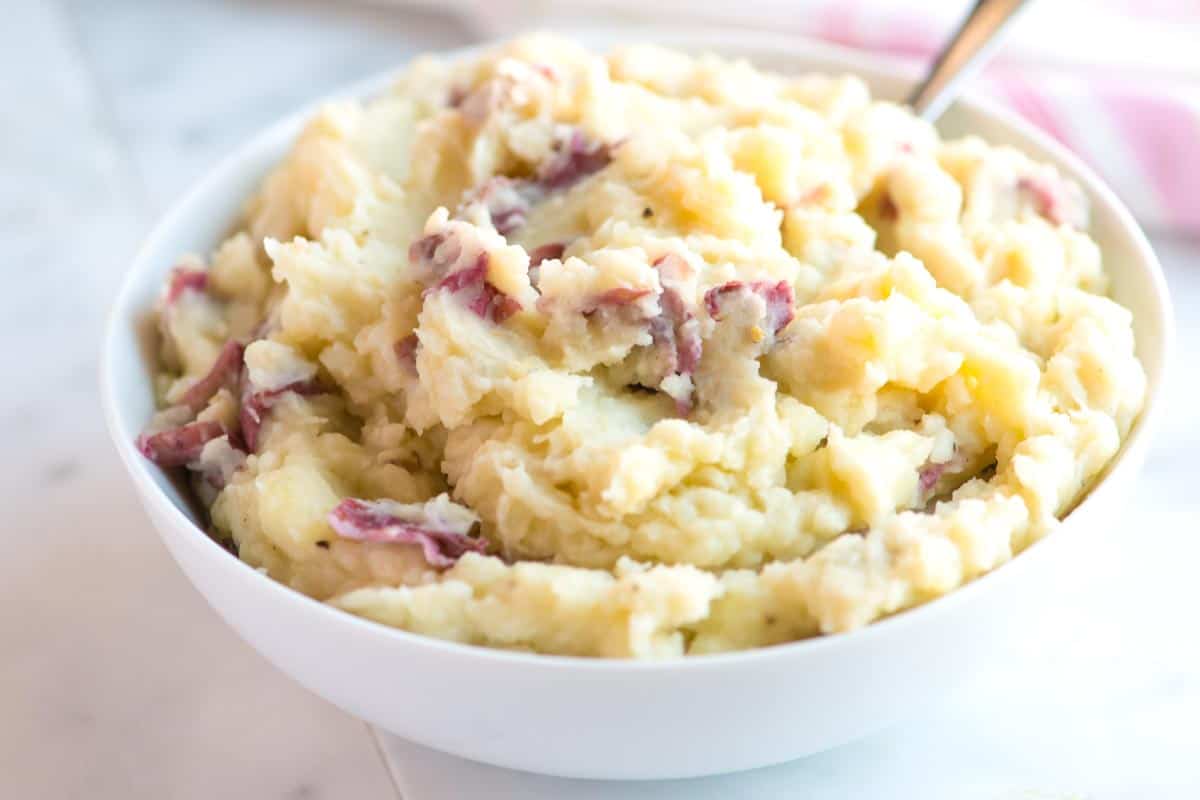 I'll also be too tired to sit up and read, so audiobooks will be my closest friend <3.
---
I want to know: do you like plain food? I met somebody who said bread is like water, it's boring. I WAS HORRIFIED. Plain bread, pasta and potatoes are the best.
What's your stance?