Time for a reading update! Sam asks us 3 questions, starting with 'W'.
The Three Ws are:
What are you currently reading?
What did you recently finish reading?
What do you think you'll read next?
Currently reading:
They Both Die at the End by Adam Silvera.
As I'm writing this, I've only read 25 pages. I am so excited to continue reading, as I love the idea of the Death-Cast!
Recently finished:
Save the Date by Morgan Matson.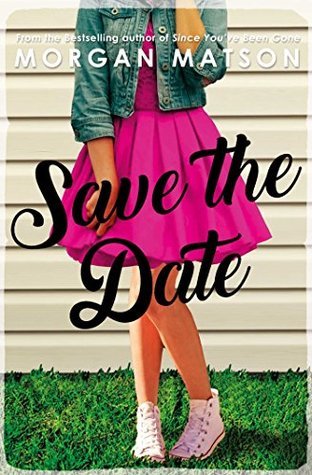 My rating: 3/5 stars. I enjoyed the characters, but the plot was slow.
Goodbye Days by Jeff Zentner.
My rating: 4.5/5 stars. I gobbled this book up in one sitting. It's incredibly profound, do read it!
We Are Okay by Nina LaCour.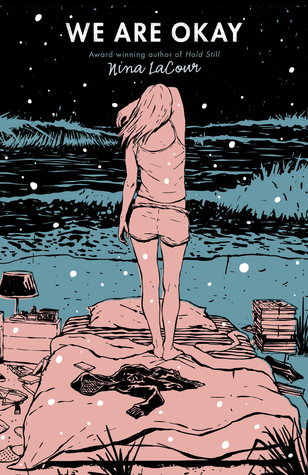 My rating: 4/5 stars. This book is deeply emotional. I did not enjoy how ambiguous many of the plot sequences were.
Reading next:
Leah on the Offbeat (Creekwood #2) by Becky Albertalli.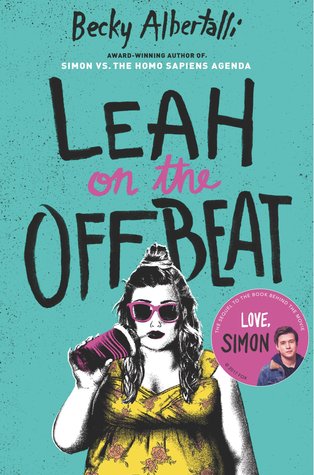 I've read some reviews finding this book appauling and naming Albertalli as a sell-out. I, to be frank, hated Leah. So this sequel that's dedicated to her is most likely going to be a hate-read.
Read my review of the first book, Simon vs the Homo Sapiens Agenda, here.
---
What are YOU reading?