It's time to link up the reviews I've posted this week. This book meme is hosted by Pure Imagination.
As I am queueing this post, I have posted 3 reviews…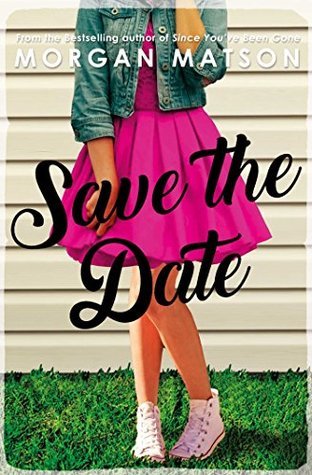 My rating: 3/5 stars.
This was the first Matson book that I didn't just outright hate. Yay!
My rating: 4.5/5 stars.
Goodbye Days was unexpectedly an amazing read.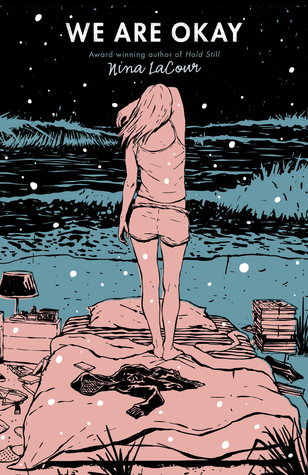 My rating: 4/5 stars.
I knew this book was going to be sad, but I was not prepared for what happened.
---
Have a great weekend, folks. I've got 0 ideas on what to ask you.