Happy first-Friday, for October 2018!
The Book Nook is hosted by Create with Joy, and she asks for us to make a post answering:
What's happening in your literary life? Have you read a good book or discovered a new author you're excited about? Are you participating in or hosting any exciting events we'd like to hear about? Are you in the middle of writing the next great novel?
Whatever's new, whatever's exciting – the book community loves to hear about it!
Book Reviews from September:
Book Giveaways in September:
Thanks to Vicky, I entered one exciting giveaway. Giveaways aren't common for me since I'm in Australia. Most book giveaways are for the UK or USA only. Maybe I should be the one to start forefronting Aussie/international giveaways (ha ha ha… sponsor me for the cause).
My dear Aussie readers! 🇦🇺🌏
To celebrate the Australian release of my debut #WhatTheWoodsKeep next week my lovely Australian publisher @AllenAndUnwin is letting me give away 5 Oz copies! To enter, RT + follow me & @AllenAndUnwin! Ends 27 September! pic.twitter.com/r9r1fmGrkD

— Katya "What DO The Woods Keep?" de Becerra (@KatyaDeBecerra) September 21, 2018
Reading Challenges
Here's an update on how my GR Challenge is going:

Cal
has
read 53 books toward
her goal of
365 books.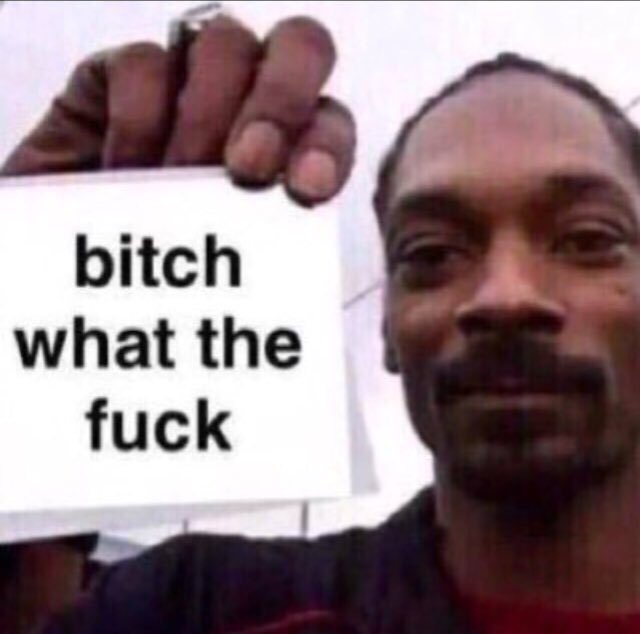 Articles About Reading, Writing, Publishing & Literacy:
Oh, I'm so glad you asked! I'm currently studying multi-literacies in university at the moment. Wanna read some great articles? I highly suggest M.J. Schleppegrell. She is an advocate for improving and making literacy equal for all students. Click here to read an independent (and free) piece by her.
Author News:
Everybody started getting Sally Thorne's new ARC (advanced reader copy) and I'm heartbroken. I want a copy now!!!
What If It's Us has been auctioned for a movie adaption– AND THE BOOK HASN'T EVEN BEEN PUBLISHED YET?
Bruh the book hasn't even come out yet https://t.co/rm5WNh7nAm

— Cal 🦄 (@YABooksAreLife) September 28, 2018
JK Rowling is a freaking JOKE.
Richelle Mead had one of the funniest anecdotes of all email-incidents' ever.
Cassandra Clare announced a new book set in the Shadowhunter Chronicles, solely to do with Malec! AND IT'S FOR ADULTS 😱. I'm sure many fans are thrilled. I would love more of Emma and Jules, tbh. Or a love story of Church and the other cat (oh god, what was its name???) #fakefan).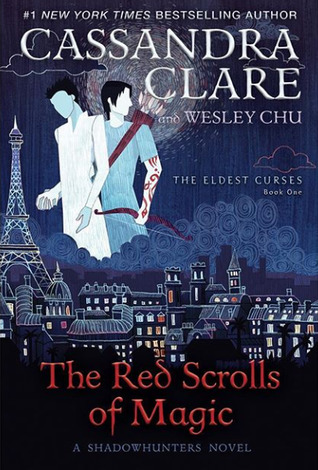 New Book Blog Hops, Groups & Events
Join my new Goodreads club: YA Hub.
Events: I met Veronica Roth on the 11th of September, and I STILL haven't made a post about it omg!!!
I met the lovely Veronica Roth tonight at Sydney Writers Fest. Thanks for sharing your words of wisdom with us aspiring authors. #veronicaroth #divergent #writers #Authors pic.twitter.com/zlUXU3OEMK

— ZaynAbbott (@zayn_abbott) September 11, 2018
---
I hope you enjoyed this post! It took me quite some time to make and compile all the buzz going on. Let me know anything interesting in the comments below!