Mailbox Monday is a great way to think about all the exciting books coming your way. I usually get all of mine from the library, but I still have to wait for the latest releases to be delivered (at the library). Here's what's currently in transit/recently ordered.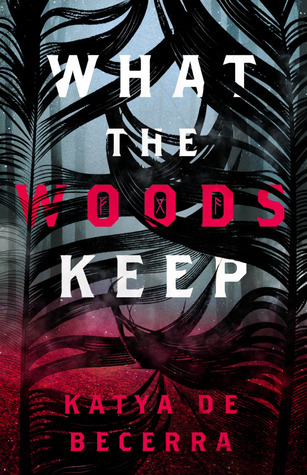 I am so excited to get my hands on this #LoveOZYA release. I know the author isn't from Australia, but it's an Aussie publish with a super interactive author <3.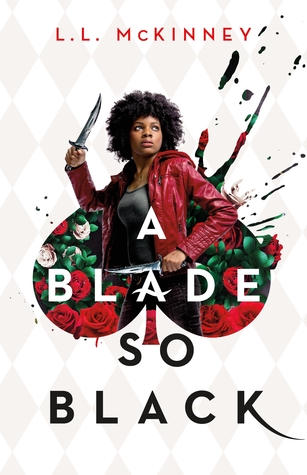 ---
Are there any books deliciously being delivered, smelling all new and fresh???