Hosted by Kathryn: It's Monday! What Are You Reading? is a place to meet up and share what you have been, are and about to be reading over the week.  It's a great post to organise yourself. It's an opportunity to visit and comment, and er… add to that ever-growing TBR pile! So welcome in everyone.
What I Read Last Week:
Rating: 1/5 stars.
Rating: 4/5 stars.
Read my review tomorrow (if it's Tuesday or the 16th of October [AEST], it's up!).
What I'm Currently Reading:
I wanted something fun and creepy during October. I haven't started on it yet, but I will in a matter of minutes…
What I'll Read Next: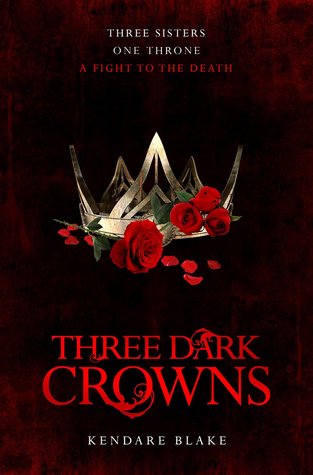 This is due at the library tomorrow!!! I gotta read it ASAP, eek!
---
Are any of these are high rating for you? Comment below.