Mailbox Monday is a great way to think about all the exciting books coming your way. I usually get all of mine from the library, but I still have to wait for the latest releases to be delivered (at the library). Here's what's currently in transit/recently ordered. Also check out Vicky's new thread, where she'll be updating her Mailbox Monday.
Mum, if you're reading this. Look away. This includes your Christmas presents!
Last Mailbox Monday, I showed you what's on MY list.
Here's what I've ordered for my Mum (MUM, NO PEAKING!). They may or may not be things I also wanted.
Whiskey in a Teacup: What Growing Up in the South Taught Me About Life, Love & Baking Biscuits 
by
Reese Witherspoon
My mother and I adore Reese, but my mother also loves coffee table books. This was the perfect pick for her!
Do you recommend any other books? Let me know in the comments!
Mamma Mia 1 & 2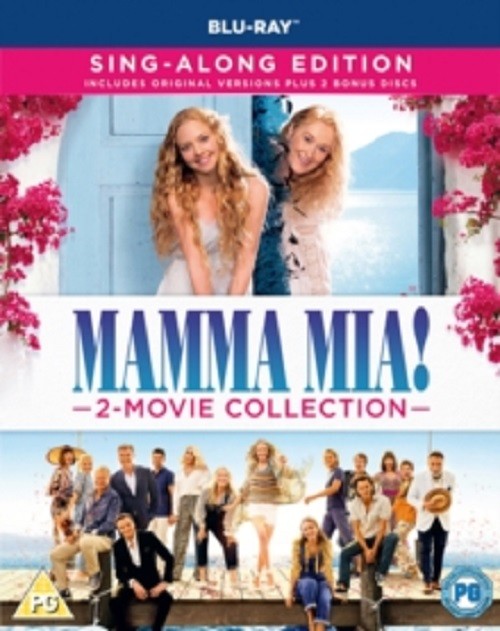 I think it's pretty clear why any daughter would buy this for their mother. It's probably one of the best movie/s to watch along with your dear ol' Mum.
---
What books should I order for my boyfriend? He loved LikeL1K3 by Jay Kristoff.