This is no ordinary To Be Read list. This post invites YOU to vote for which book I read next.
The "My TBR List" meme is hosted by Michelle: Each month you will make a post with three books from your TBR List (these books can be already on your kindle or shelf or books you might want to purchase) and add your link on the linky that will be provided on my post. Your followers and the people on the linky will help you choose which book you will read next. The following Saturday you will announce the book that won. Then read the book and on the last Saturday of the month post a review.
The three hot December picks are…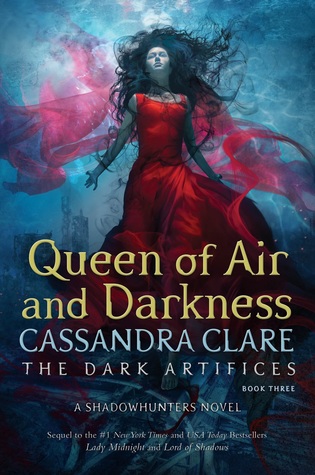 If you don't already know my undying love for Cassie Clare, check out my reviews for Book 1 and Book 2 by clicking the links.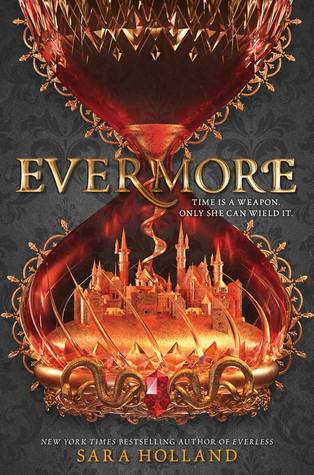 This series has such an amazing plot. Time = money. You can give up years of your life in order for more currency. Is giving up a few years of your life worth it? Read my review of Book 1 here.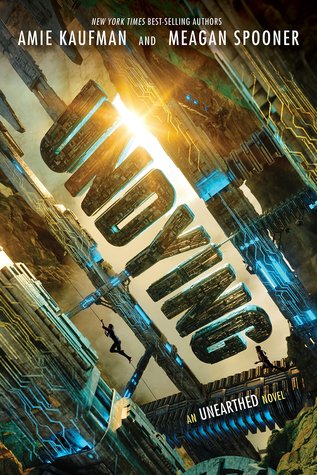 This was a mediocre sci-fi but I'm down to read what happens next. Read my review of Book 1 here.
---
The fate is in your hands…