This bookish meme is hosted by Rebecca. She organises weekly prompts for Wednesdays to invite bookworms to share their faves, which are sometimes not related to books at all! Click to read what my favourite 2020 aired shows are!
I don't actively watch much TV, so I can actually list on one hand what I do indulge with: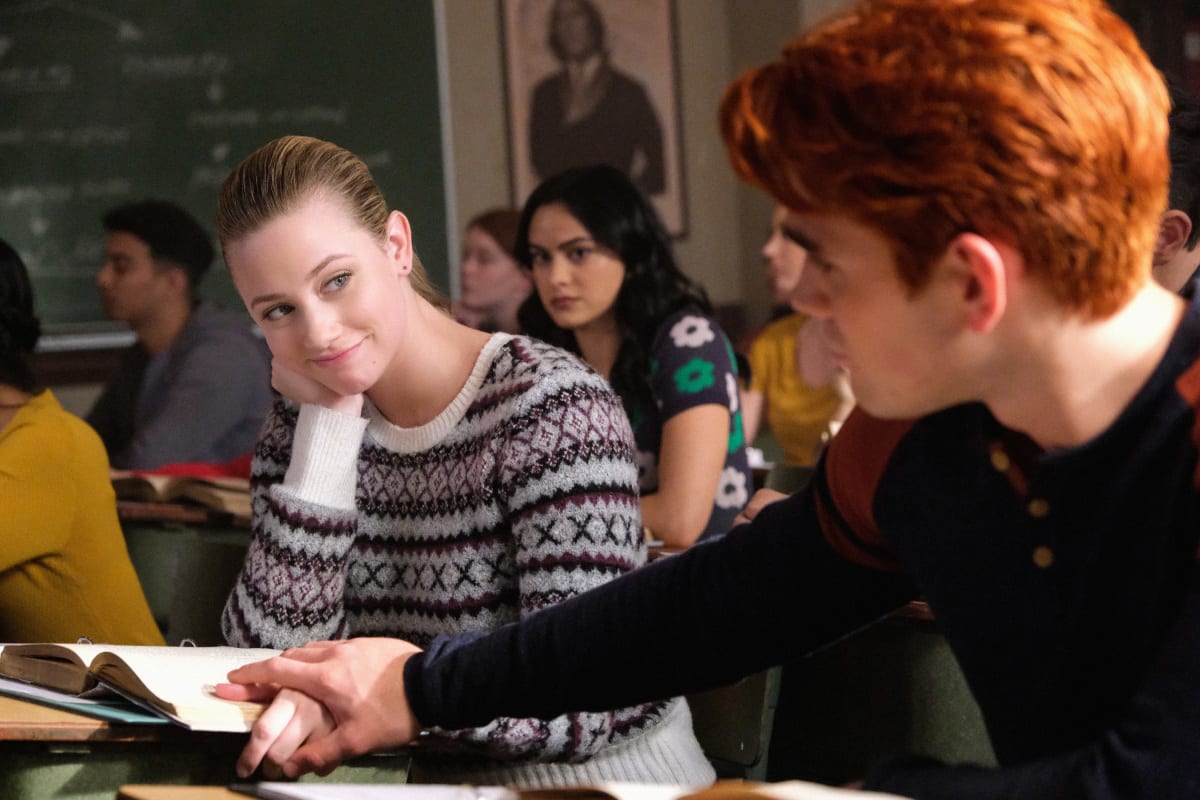 The one that brings me the most joy is Brooklyn Nine-Nine. The most current season is not close to bringing me as much joy as the earlier seasons, but it's a fun 20 minute break I have in my life on a weekly basis. I enjoy the fun, quick gags.
The drama I am most hooked on and feel like a CW-obsessed teen (man, I loved TVD and SPN!) is…….. Killing Eve. What a masterpiece! It brings me so much joy, but in a much different way.
The trend in my current choices of entertainment shock me. I clearly enjoy murder mysteries, thrillers and crime. I'VE ALWAYS CLASSIFIED THOSE AS OLD-LADY TOPICS! AHHHH!
---
So those are my two balancing acts. Do you watch either of my top picks?
If you had to pick one genre for TV shows, which would you pick:
drama or comedy?