Jana has prompted us book bloggers to list the items we'd use/bring to a Bookish Party.
Before I list what items I'd include, it's important to clarify: what IS a 'Bookish Party'?
After a 2 minute search on Google, I can conclude that it's absolutely anything that involves the theme of books. This ranges from fun book clubs to glamorous weddings! I think many would plan for a Birthday Bookish 'do, but I've decided to plan for a Very Well Organised Book Club.
Book Club: Young and New Adult
Attendees: 5-10 people
Top Ten Bookish Items:
1: The Grand Opening Celebration Cake
2: Tea (Pot + Cups)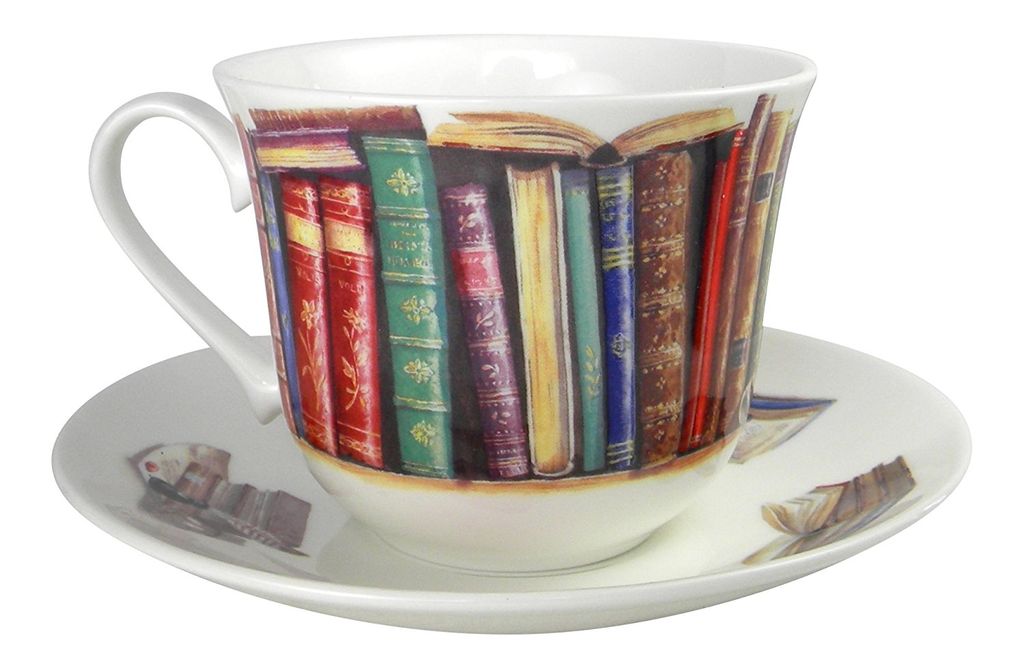 3: DIY Bookmark Station
4: DIY Cookie Station
See a cute video of Bookish Cookies here:
5: Dress Up Section
Perhaps as a fun game, people can draw a random card with a character on it. They have 60 seconds to dress up as best as the character, while the rest of the participants guess who it is! (see a great list of bookish characters here)
6: Silent Reading Cushion
When (inevitably) everybody wants to stop socialising and start reading, they can get their little snug corner ready!
Has anyone else seen these all over their YT ads!?!? I SO BADLY WANT ONE (#NotASponsor)
It's like it's a new generation of Snuggies!!!
8: Kindle Charging Booths
In the RARE OCCASION your Kindle or beloved eReader runs out of juice, run to the charging booth station GO GO GO!
9: Goodreads and Booktube Capsule
If you're as vocal as I am, I've GOT to keep Goodreads nearby– I need to post my thoughts/reactions as I progress through my read. If you are more into ranting and having a visual element, look no further. This party will supply private ASDFGHJKL; Booths for you to rant and rave about your current read! And you won't have to worry about the other party guests, as these capsules will be sound-proof!
10: Tissues and/or Stress-Balls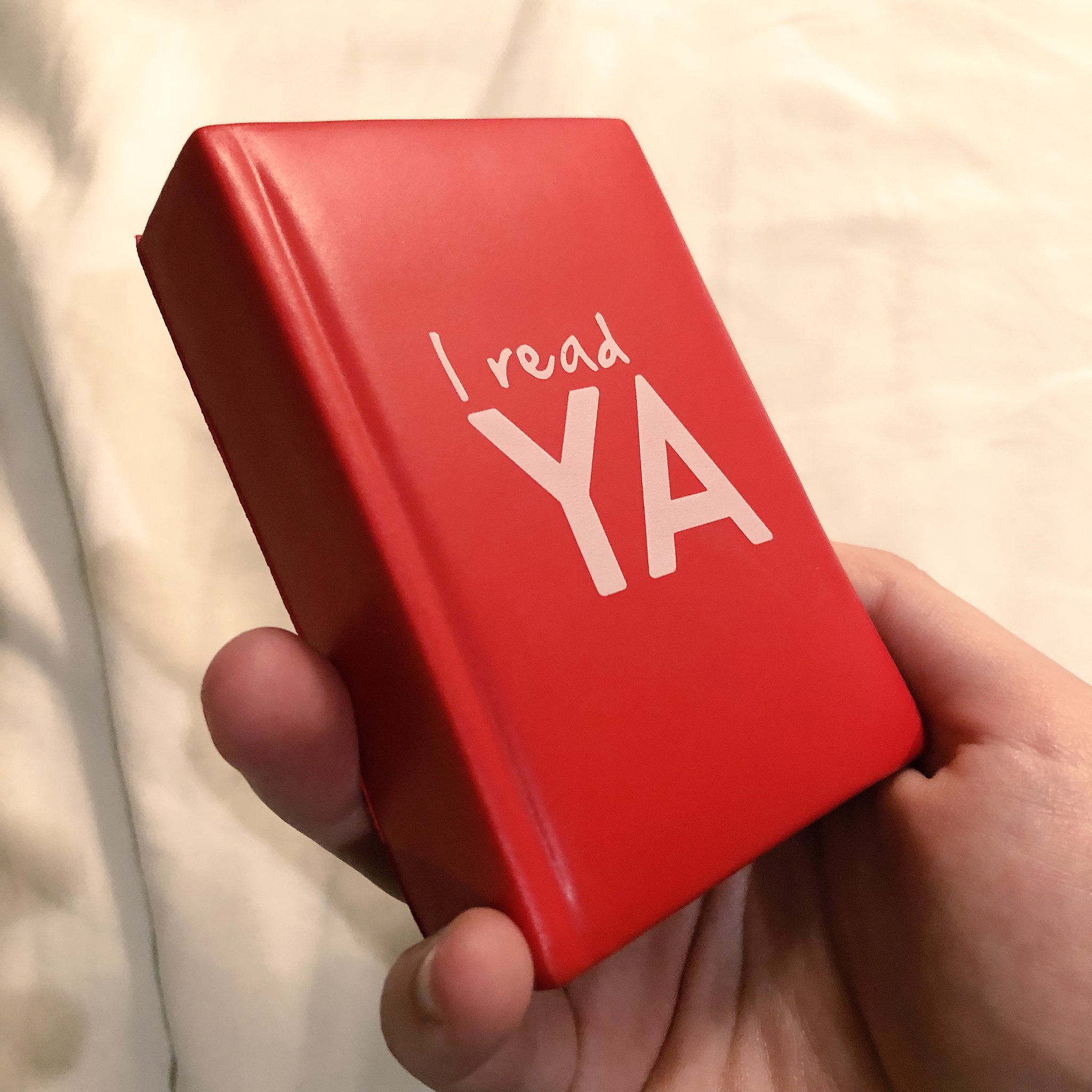 Source: Jessica Seaborne, 2018 
---
Share your Top Ten post below, or simply comment what you'd love to see at a Very Well Organised Book Club Event™.