This week's "My Favourite" prompt is quarantine read/s! My Favourite is hosted by the wonderful Rebecca: Each week she will post a new My Favorite… post about one subject and she'll tell you all about it. And the best part? Everyone is welcome to join.
Currently, I have 15+ library loans. I am partaking in a monthly book club, so that's an additional read.
If I didn't have my library books, which I aim to complete by the end of June, I would like to reread some of my favourite reads. Quarantine reads should be comforting! Here's what I've been craving to reread while in lockdown:
1: Harry Potter and the Goblet of Fire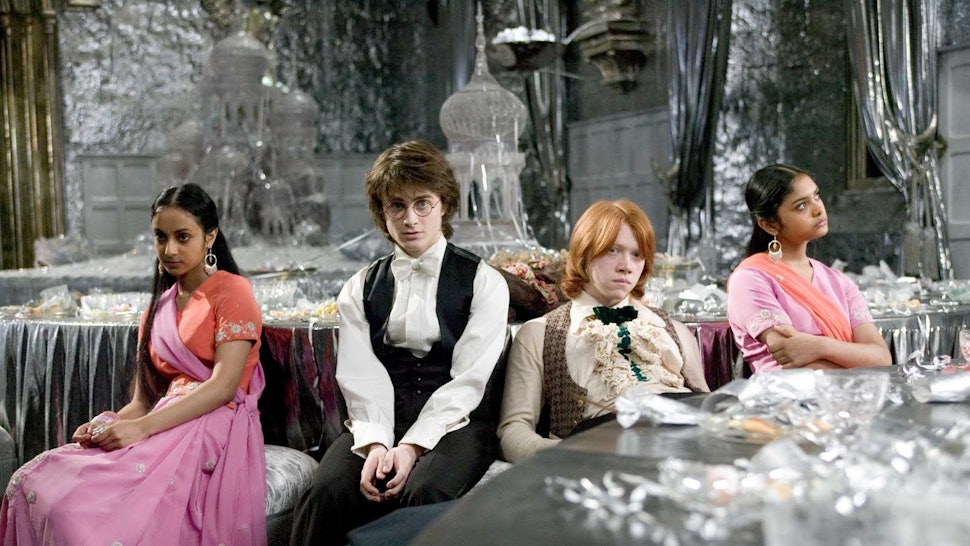 I moreso just want to watch the movie lol (I'm not a HP fan… but I enjoy the world and side-characters).
2: ACOTAR
Autumn has hit Sydney, Australia. Gimme my favourite autumn-y, cuddly read: SEXY FAE ❤ ❤ ❤
3: Pride and Prejudice
Again, the cold weather makes me feel like some angsty, moody rich people who only have to care about love.
4: TID
I have my copy of Chain of Gold sitting in my high TBR pile (next to my bed). I think I should reread TID before endeavouring into the latest generation of Shadowhunters.
5: Twilight
!!!!!!!!!!!!!!!!!!!!!!!!!!!!!!!!!!!! NEW MOON IS THE PERFECT AUTUMN READ AND I'M READY TO CRY WHILE RE-LIVING THE WHOLE SAGA
---
What is your go-to comfort read? Have you read them during lock down?