This is a monthly book meme hosted by Anne. It's also known as "Quick Lit". Bloggers share what they've been reading recently, on the 15th of every month. YES, I'M LATE, I'M SORRY! I WAS MARATHON-WATCHING BROOKLYN NINE-NINE!
Finished Reading:
Redeeming Love – 4/5 stars

King of Fools – 2/5 stars

Grace Year – 5/5 stars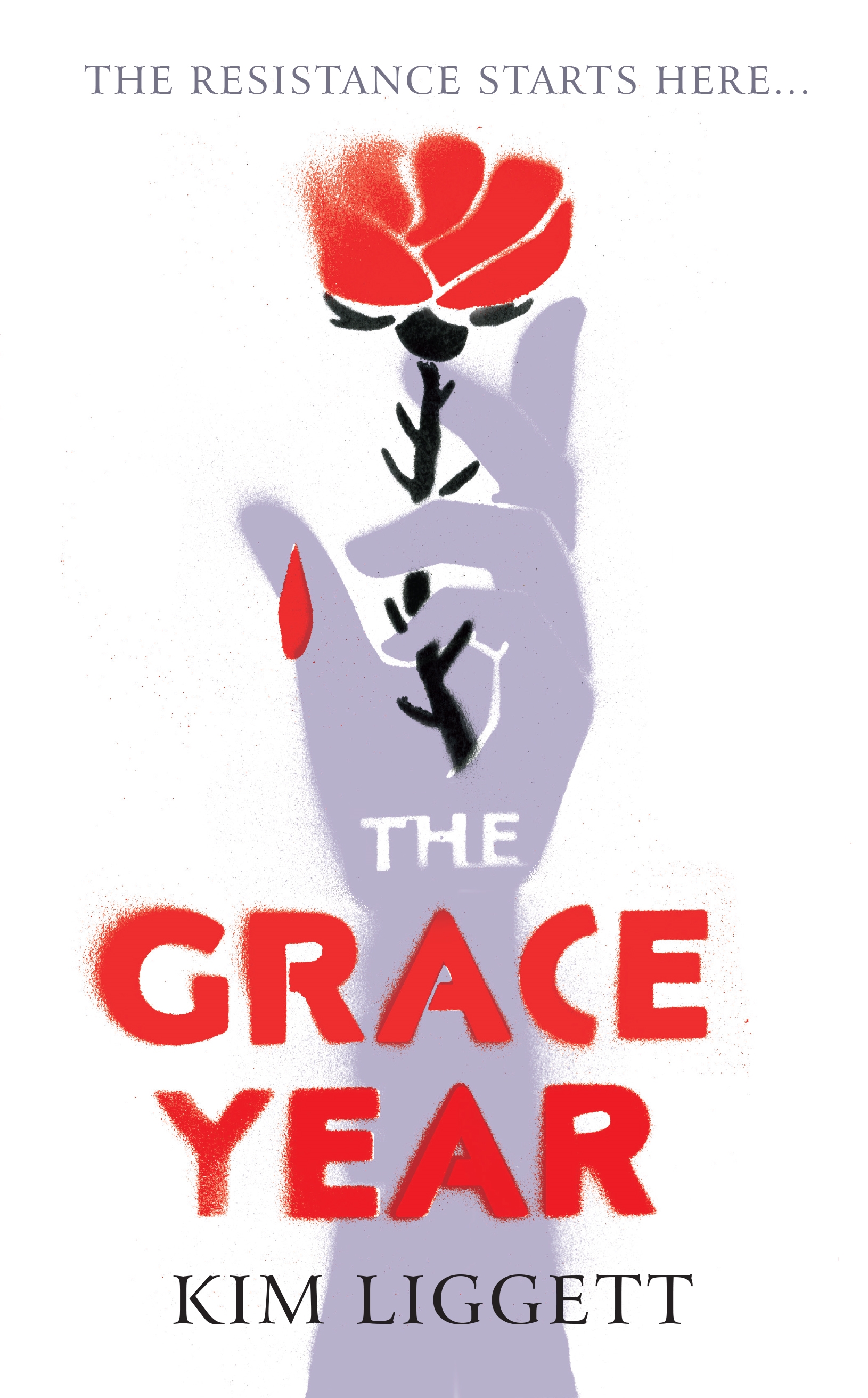 Currently Reading:
This is a WONDERFUL book club read, as long as your fellow friends are intersectional feminists 😉
I've been reading this REALLLLLLYYYY slowly, because Bloomsbury already owns my heart with another Beauty and the Beast retelling (I'm talkin' bout ACOTAR, y'all!). I am avoiding it: I don't want to love it or hate it. THERE'S TOO MUCH ON THE LINE.
---
What have YOU been reading since April til May?
Feel free to plug your reviews below!