Created by Billy: Each week the "hop" will start on a Friday and end on Thursday. There will be a weekly prompt featuring a book related question. The hop's purpose is to give bloggers a chance to follow other blogs, learn about new books, befriend other bloggers, and receive new followers to your own blog.
This weeks question is: Do you like to finish one book before starting the next or do you read several at once? (submitted by Cathy @ What Cathy Read Next)
When I was extremely young, I could only focus on one book at a time.
When I was 14 I found out how to speed read and pursued finishing books individually rather than multitasking.
When I was 15, my reading slowed down. I would pick up 20 books but only finish 1.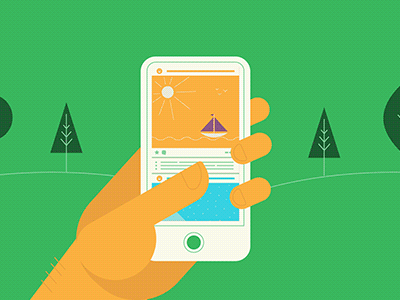 Now I'm 19, and have found my balance (that suits me for the current situation in my life: commuting):
I can read multiple books at a time. BUT:
I must have them in different formats.
Only one from each format.
I must try my hardest to finish reading all of them by the end of the week. 
This stops me from getting lazy and only relying on audiobooks, when I have a bazillion library paperbacks with my name on them!
---
Are you a multitasking reader?