Ten Thousand Skies Above You by Claudia Gray
My rating: 5 of 5 stars
Thumbnail credit: Imagination Bubble.
MY EXPERIENCE WITH THE BOOK:

I enjoyed every second of this book, just like I did with book one. With both books, I procrastinate reading them. I'm not sure why: they are everything I ask for in a book. There are so many lovely tropes in this book. This series makes me 💖 swoon 💖.

CHARACTERS/DYNAMICS:

DO YOU KNOW HOW HARD IT IS TO REVIEW THE CHARACTERS, WHEN WE SEE SO MANY VERSIONS OF THEM? I WILL TRY MY BEST BUT REALLY: WHY WOULD YOU ASK FOR SUCH A THING?
Marguerite: Maggie is probably going to irritate a lot of readers, because she follows anything for her love interest and is constantly pressing for answers. I, for one, found this admirable. She's so romantic, with the most epic of love stories.
Theo: I enjoyed Theo 10000x more in this than book one. Especially in the Warverse. Theo is so perfect. I wish Maggie could end up with both of them. I need the ending (the next instalment) to be like Pretty In Pink: alternate endings, and you pick who she ends up with! I believe Theo had a right to be defensive about his actions in book one, which is obviously going to be prevalent for book three. (Ohhh my gosh, that ending!)
Paul: Oh Paul. I love every Paul. Claudia Gray, send me a Paul, pretty please. ALSO: HAS ANYBODY HAVE ANY RECS BASED OFF ANY OF PAUL'S LIVES? I ESPECIALLY LOVED HIS MOBSTER BACKSTORY.

PLOT:

Connley is such a sh*t. He splintered Paul's soul; but only into 4 pieces. Now Marguerite and Theo have to visit each world and destroy the Firebird project in each of their realms, in order to bargain with Connley. The five worlds are: Russiaverse (HELL YES; shivers have encased me, that story line makes me cry), Warverse (it's WW2 sorta but in the present and it's like Germany isn't in it… bear with me), Mobsterverse (Paul's parents!?!?!?), BritishOxbridgeverse, and Triadverse (where everybody is evil and there's no hope for humanity). I don't care about the final universe, but Russia, War and Mobs???
I was like this the entire time: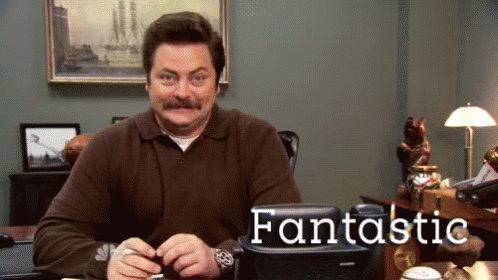 STRUCTURE:

We read this story entirely through the lens of Marguerite through her quest to piece her Paul back together.

THEMES:

– is destiny consistent?
– love/soul mates
– identity

THE ENDING:

(view spoiler)[ASDFGHJKL I need to read this ASAP. Maggie is taken over by evil Maggie???? NOW IT'S PAUL'S TURN TO SAVE THE WORLD. (hide spoiler)]

IMPACT:

I freaking love this series and need to stop forcing myself away from books I KNOW I already enjoy.